Edwards "Go Global!"

31-May-2016

Edwards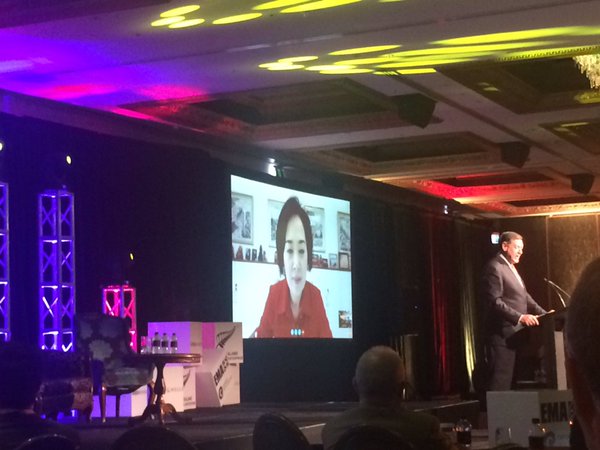 Last week Edwards Hire worked with the EMA and Export NZ who were co-hosting 'Go Global 2016'. This annual conference gives businesses the opportunity to learn how to be ready for the future. How to cope with Millennials, take advantage of e-commerce and learn to love disruption were just some of the topics under discussion.
Edwards provided their full service – audio, visual and lighting accompanied by technical support. The hire department also got to play with one of their favourite bits of equipment, live streaming two of China's most influential entrepreneurs, Diane Wang and Tom Chen to share their stories with delegates.
They beamed in just fine and the workshop was 100% interactive. The only thing lost by them not being there in person was not having them there at the after-party!
Feedback from delegates was that Edwards' livestreaming was the kind of transformation and disruption that they'd welcome at future conferences. Live streaming makes it possible for speakers on the global stage to easily share their lessons with NZ business.
Contact Now